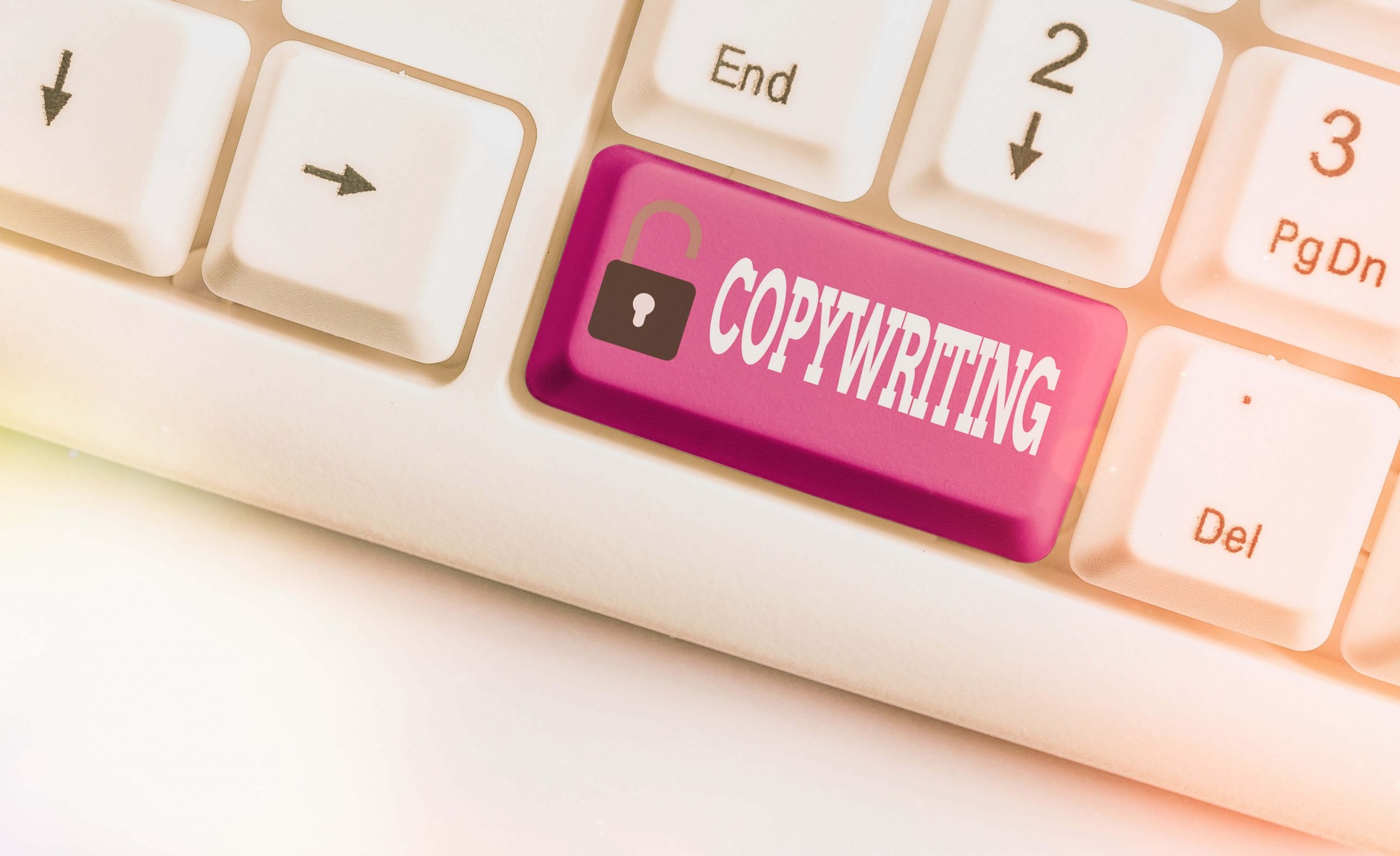 Are you losing Leads because of your Branding & Copywriting?
Probably!  I have only ever found one Website with social media platforms that I couldn't crack. I see errors, typos, broken links, copywriting, and marketing that solely focused on the business, not the Ideal Client.  These sites lose Ideal Clients every day!
I couldn't crack the powerhouse company below ~ but first, let's talk about you and your business.
Perhaps initially, you provided the copy, now it's likely there are multiple Authors .   While you are an expert in your trade or profession, how you deliver your copywriting will determine whether you connect to the hearts and minds of your reader.  Peope do business with 
Right now, I'm working with a company established in 1969 – the same year I was born.   I could see
If you had an established company a long time ago, you would likely have a lot of old fashioned 'third-person speak' (which is cold), AND focuses on your business rather than the results and benefits for your visitors.  Carrot speak ~ so to say : )  Professionals and Real Estate agents tend to be the worse.
Think about it.  When someone lands on your Website or social media, you are communicating one-to-one with them. It's the job of your assets to connect with them.  You must be speaking in 'first person' and making a connection with them.
Your Ideal Clients results, view, needs, and emotions influence their buying decisions.  When you empathise with them, weaving in helpful information about your products and
services and company, you create respect, trust in your expert authority which is essential if your Ideal Client is going to spend their money with you!
Your site may be egoic without you even realising it.  Please don't shoot the messenger!
 Old School Marketing and Copywriting works!  Only the platforms have changed!
Most Facebook & Social Media Platforms have recycled copy from their Website.
 Many established businesses did a copy and paste of their about us or home page for their Facebook and other Social Media. They have never had time to revisit this.   If this is you, this is a BIG wake up CALL!
Each Social Medium is slightly different and requires different copywriting to match the Platform, giving additional SEO benefits.
What is the function of each Social Media Platform?  Are you maximising the Platform, including the landing page and image, to include taglines and calls to action?
Ask Google about SEO penalties for duplicate copy between platforms and web pages, and you may shudder!  It also really annoys your visitors!
 AND we now can track every viewer, every action ~ IF we have a specialist Analytics Manager and the apps required.  (Remember, many Social Media Platforms are competitors to Google.  Without paid apps, the information and reports are deceiving and difficult to decipher.
2/3 Facebook ads fail, and the analytics do not reveal the truth!  Ask Mrs Google if you doubt me!  Once again, this is why you need a Copywriter and Marketer to help create ads that touch the hearts and minds of your target market.  Not only that.  Copy must suit the different stages of the buying cycle from unaware, being educated, aware and hot to act.
Branding, Marketing and Copywriting will increase your conversion rate from your Assets. It's an investment that will pay for itself over and over again.
You and your staff are too close to your Assets to assess them!
Why not let me look at your Website and social media (your assets) and give you an initial assessment.  There is a 99.4% chance that issues are preventing you from getting the maximum conversions.
Errors on your sites turn your visitors off!  They notice them, and it affects your credibility.
So, who is the company with a 100% score for their assets ~ Messages On Hold?
 I'm a massive fan of Kym Illman – LinkedIn, and his wife, Tonya Illman.  They came to my attention on 29 March 1987; the West Coast Eagles' debut and Messages On Hold were at the goal end, waving their big marketing hands, enjoying prime footy (tax-deductible) and massive marketing exposure.
I immediately noticed and admired them.  Cleverly designed lifestyle design businesses, high income, and their passions are tax-deductible and fabulous publicity.
I was unable to crack Messages On Hold!  Or their other business Cannity – Customer Service.  The copy and marketing is spot on target.  There are no errors, broken links, typos, grammar issues.
I guarantee that their conversion rate is higher than their competitors because they surpass their competitors.  Their copywriting is ALL about the client, and without errors, they have undisputed credibility.
Here's hoping Kym Illman has time to weigh in to the conversation and gives us some insight into the benefits of having websites and social media that are in perfect sync.
Visitors notice mistakes, and it affects how they feel about your business.
I recommend Messages On Hold because they are the BEST, and I proudly have a working relationship with them.
 Why not let me give you a FREE initial assessment of your Assets.  You and your staff are too close to your assets.  You need someone like me to assess it as a Visitor and find out what the issues are.  BEFORE we chat, proofread,  look at your design, calls to action, flow, copy, marketing and design.  I give qualified feedback.
You will not get this kind of qualified insight and feedback from your visitors, who will leave in frustration.
Save money and time with a higher conversion rate instead of increased ad spend.
Essential client information is woven into the copywriting and marketing to convey your quality, care and customer service to assure them that you are the very BEST CHOICE for them!
We never forget that copywriting and marketing is ALL about connecting and qualifying your Ideal Clients, disqualifying the tyre kickers who waste your time and leading them down the path to a sale and upsells, cross-sells and future sales.
Still unsure?  Why not let me showcase my abilities by doing a © draft of a paragraph for you to show you the difference.
You have nothing to lose, everything to gain.  I assure you your advertising costs will continue to grow.  Better conversion rates from your assets is a wise investment, which will save you money repeatedly. Don't get sucked into wasting your money on spending more on ads without addressing the basics.
Call me on 61 426 754 860 or Email me Now
Have a comment or question ~ ask me now!